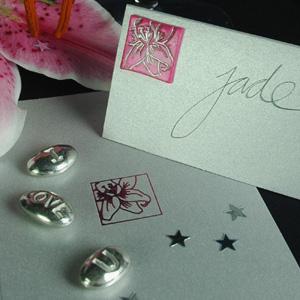 Invitation Process

The style of your wedding invitation should reflect the tone and the formality of the day. To begin with look at different types of wedding stationery and think about which style suits your needs and budget best.

Some options for you to think about are:


Handmade wedding stationery – this can be an 'off the shelf' design or even especially designed (bespoke) stationery designed just for you, often by specialist wedding stationers like ourselves
Printed stationery (High street shops and online websites offer many of the catalogues available), some are heavily discounted
Printers – often offer catalogues of designs but can also offer a specialist design service
Making your own wedding stationery – if this appeals please allow enough time and think realistically about whether you have the patience!